To remove an unpublished listing please use the instruction below :
From a desktop Airbnb website
Please go to https://www.airbnb.com/hosting/listings and click "3 dots" icon next to the unfinished listing and select Deactivate option. See the screenshot below:


2.   On the app
Please go to hosting section of the app > Listings > Tap and hold on the listing title and Deactivate option will pop up > tap Permanently deactivate listing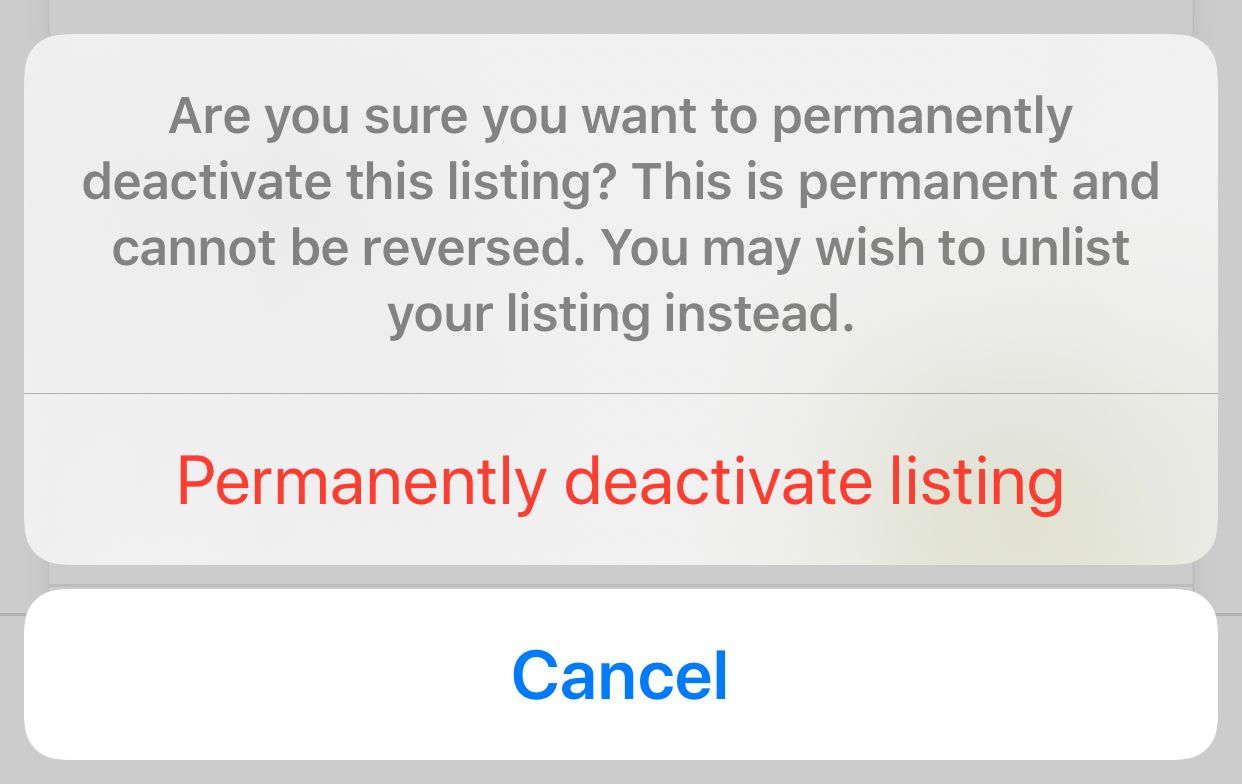 We hope this information helped. To support our community experts in testing Airbnb and writing more help posts like this you can click on any ad banner on the top of the page.