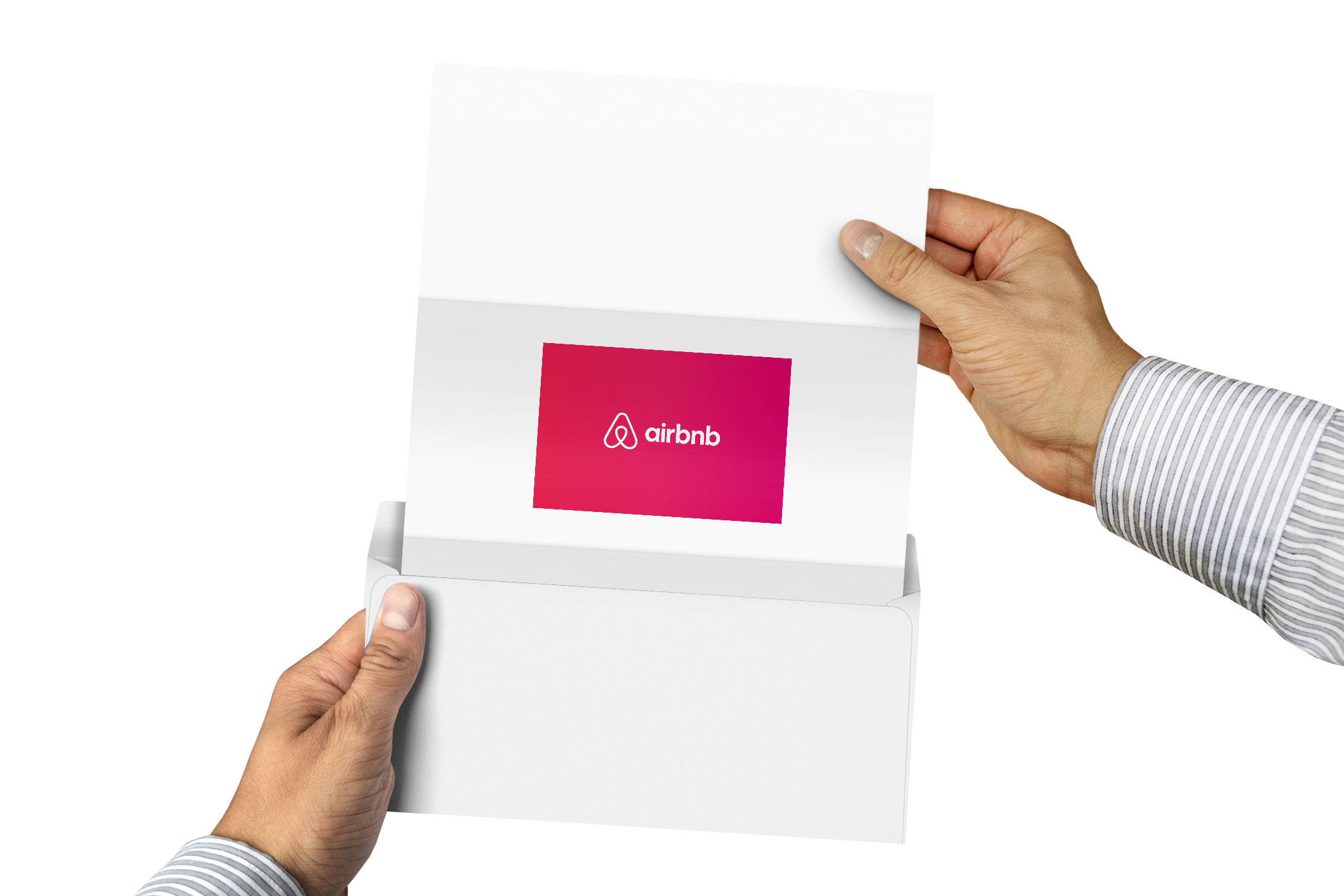 What documents do I get after booking an Airbnb stay?
After booking accommodation on Airbnb guests get
Itinerary (trip plan)
Airbnb receipt
Airbnb VAT invoice (only in EU)
How do I get an official receipt from Airbnb?
Go to Trips or Transactions and select the trip you'd like a receipt for
Click "Show more trip plans"
In "Show details", click "Get receipts"
Choose a payment and click "Get receipt"
I have no printer, how do I save my Airbnb receipt as PDF?
Open your receipt in Chrome browser
Press Ctrl+P to open the Print dialog and change the destination printer to "Save as PDF".
Hit the "Print" button and the receipt will download as a PDF document.
How do I get my business VAT invoice from Airbnb?
If you booked a stay in the European Union guests can get a VAT invoice. You can get your VAT invoice from the billing receipt.
Go to the receipt (instruction above)
Scroll down to "Go to Payment Details to view VAT Invoice"
Click on "Go to VAT Invoice"
💡
Airbnb VAT applies only to the service fee. The VAT invoice will only show the amount of the service fees paid.
How do I get my invoice for company reimbursement?
Answers to your questions about Airbnb invoices for company reimbursement.
How do I get my invoice (NOT the receipt) for company reimbursement?
I am unable to locate VAT invoice for the FULL amount.
How do I get my GST tax invoice for reimbursement?
I need a company invoice for all my trips with a company name on it
I need a full invoice to send to someone to retain back the money. The VAT invoice and receipts are not valid and they won't accept them.
This will be a business trip for me. How could I receive my invoice? Where can I enter my company details?
How can I get a receipt for my business trip?
I need an invoice to the address of my company, because I am travelling for work
I am trying to get an itemized receipt (i.e. cost of daily + service fees and cleaning) and I cannot find it
How do I get business trip invoice from Airbnb?
You can use this tool to access and add any business details to your Airbnb invoice, including company name, address, tax number etc.
Generate Invoice
Translate Receipt