🔰Upstart at lows now – Jan 26, 2021
Upstart (UPST) stock is trading 77% below its highs amid a sell-off in the tech sector. However, there are several reasons why Upstart Holdings stock could return to growth in the future.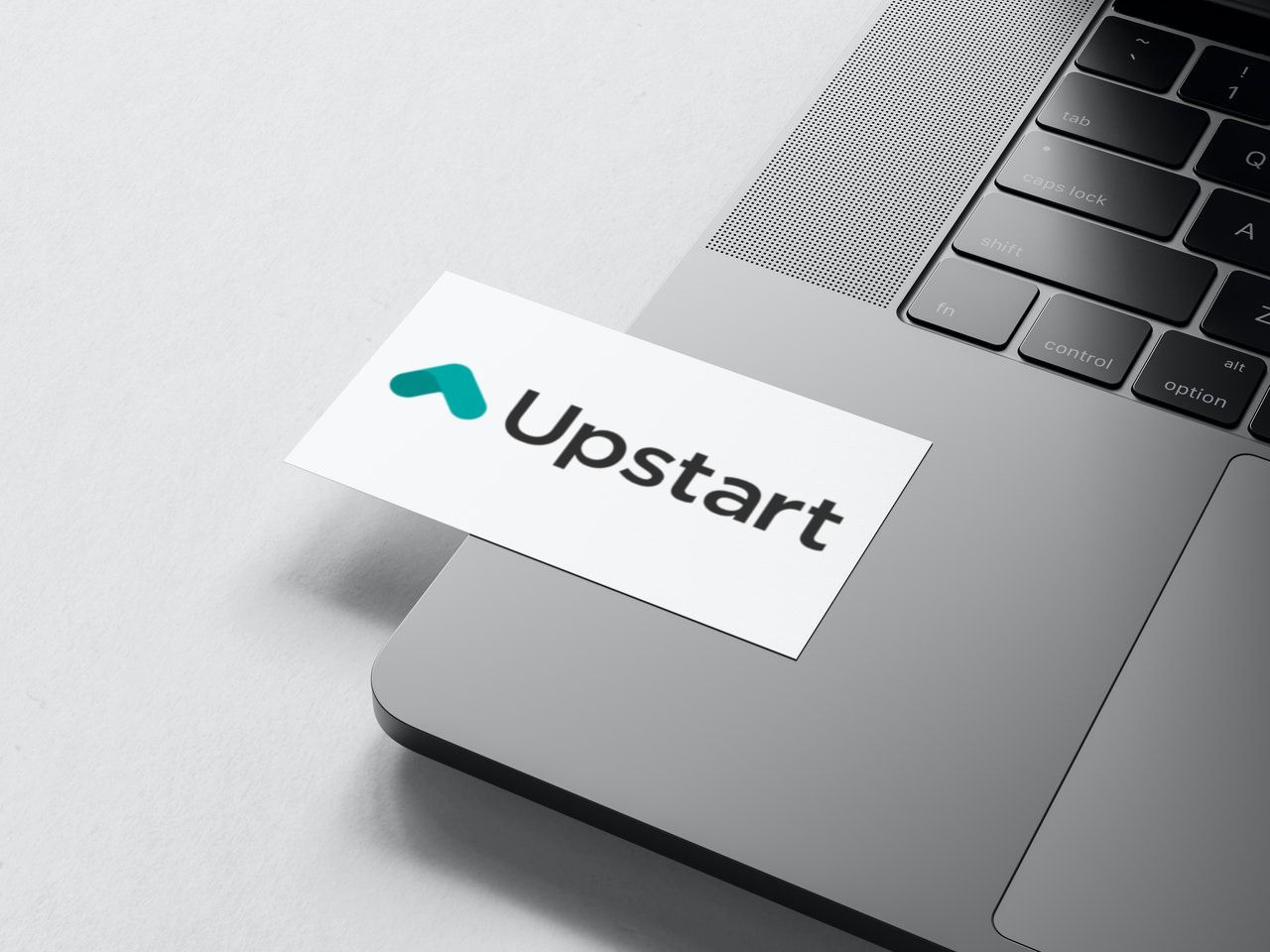 Artificial Intelligence. AI evaluates creditworthiness by analyzing 1,600 data points to better understand a borrower's ability to repay a loan. The result is 75% fewer defaults than those assessed the traditional way.
Solution Provider. UPST is a solution provider and does not originate loans. Therefore, it does not bear the risks associated with issuing loans.
Automotive market. Last year, UPST entered a large automotive lending market.  The targeted market is $672 billion a year, about 8 times larger than consumer loans. UPST could target the $4.5 trillion-a-year mortgage lending market.
👉🏻 In 2021, analysts predict that UPST could surpass $800 million in revenue and be above $1 billion in 2022.
📌 The company is already generating earnings, which could be $2.35 per share next year.
Probably this means that the current decline can be seen as a good time to enter.
UPST share are available for trading via one the following brokers - Freedom and eToro in the EU, Fidelity and TraderStation in the US.