Airbnb guests have an option to pay for reservations in 2 partial payments - 50% upfront, and 50% at a later date (but before reservation starts). This feature is called " Pay less upfront " and is also known as partial payments. Guests can update the payment instrument on the 2nd payment as well as make the second payment earlier.
Eligibility requirements
Any listings including those with a Super Strict cancellation policy
Reservations criteria for partial payments:
Where travel date is more than 2 weeks out from the booking date
Where total booking amount is more than $50 (total amount including fees and taxes)
Short term reservations only (less than 28 nights); no business travel, experiences or long term reservations
Start date of reservation has to be within 3 years
Available on listings with Instant Book and Request To Book
Special Offer bookings are not eligible for Pay Less Upfront
Non-refundable cancellation policy: The guest can't get a refund of any payment other than the cleaning fee, so only the cleaning fee is eligible to pay later in a second installment.
Country-Specific eligibility requirements
Brazil
Pay Les Upfront is not available in Brazil for payments in BRL. It is available if the currency selected is not BRL.
China
Pay Les Upfront is not available in China for payments in CNY. It is available if the currency selected is not CNY.
India
Pay Les Upfront is not available in India for payments in INR. If Indian users change the currency they will not be able to book.
Payment rules
Partial payments are only available when guest uses a credit card or PayPal for initial payment
1st payment is charged upon instant book or when booking request is accepted by host
The exchange rate is going remain the same after selecting Pay Less Upfront
First payment is 50% of total amount (reservation cost, cleaning fee, service fee, and any other fees)
For Strict cancellation policies the first payment is 50% of stay and 100% of the service fees.
Coupons
Coupons will be applied to reservations first before calculating the 1st payment amount
If coupon is removed on the checkout page, the 1st payment amount will be recalculated to reflect the removal of the coupon
For any type of credit (gift card credit, referral credits):
1st payment amount will be calculated based on total reservation and then apply credit as part of the payment for the 1st payment.
For example: A reservation that is $500 where 1st payment amount must be 50% and guest has gift credit of $50; the 1st payment is $250 where the first payment charge will be $200 (since the credit was applied to the 1st payment amount).
If credit balance exceeds the 1st payment amount, the system will only apply credit up to the 1st payment amount.
Even if the 1st payment amount is covered by credits, Airbnb will always collect payment method information on the checkout page. The system will use the payment method provided at booking time to charge guest the 2nd payment.
Airbnb will then charge remaining balance based on timing window below: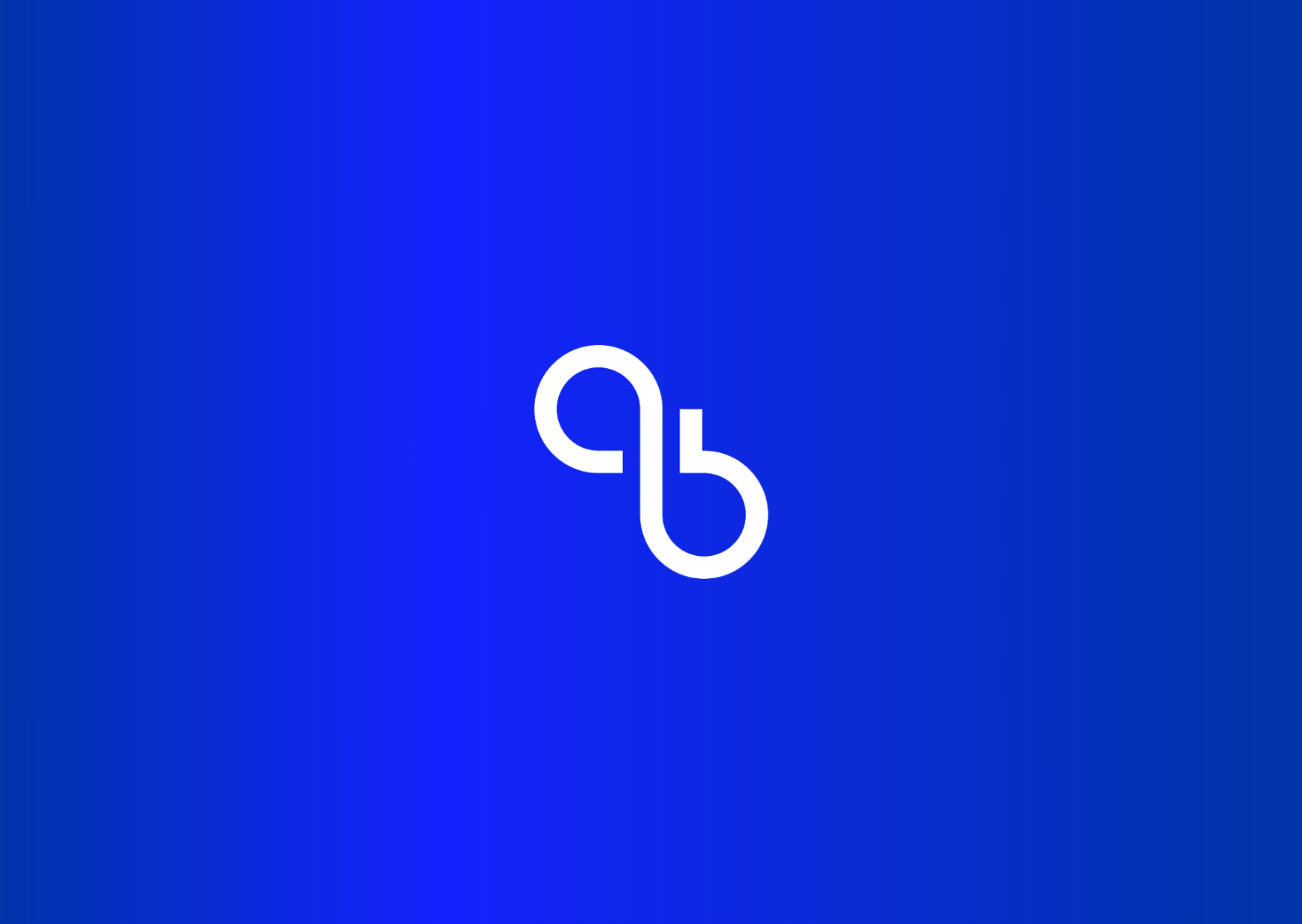 If charge of remaining balance is successful
Airbnb will trigger an updated receipt to guest with breakdown of successful payments.
If charge of remaining balance failed
Airbnb will send a manual payment link to guest for new payment information and a push notification with a manual payment link.
If remaining balance payment is not collected by full refund cut-off
Airbnb will auto-cancel the reservation and refund or hold the initial payment based on host cancellation policy for listing.
Resolution Center
The Resolution Center tool is not available for "Pay Less Upfront" reservations until after the full payment has been made. A user attempting to use the tool before the payments have been completed will see an error message.
All Airbnb Filters