SPAC stands for a Special Purpose Acquisition Company, which is a publicly traded company that has nothing (no operations, no assets, no profit or loss) — only cash and just one declared business plan to buy another company. SPACs are also known as "blank check companies".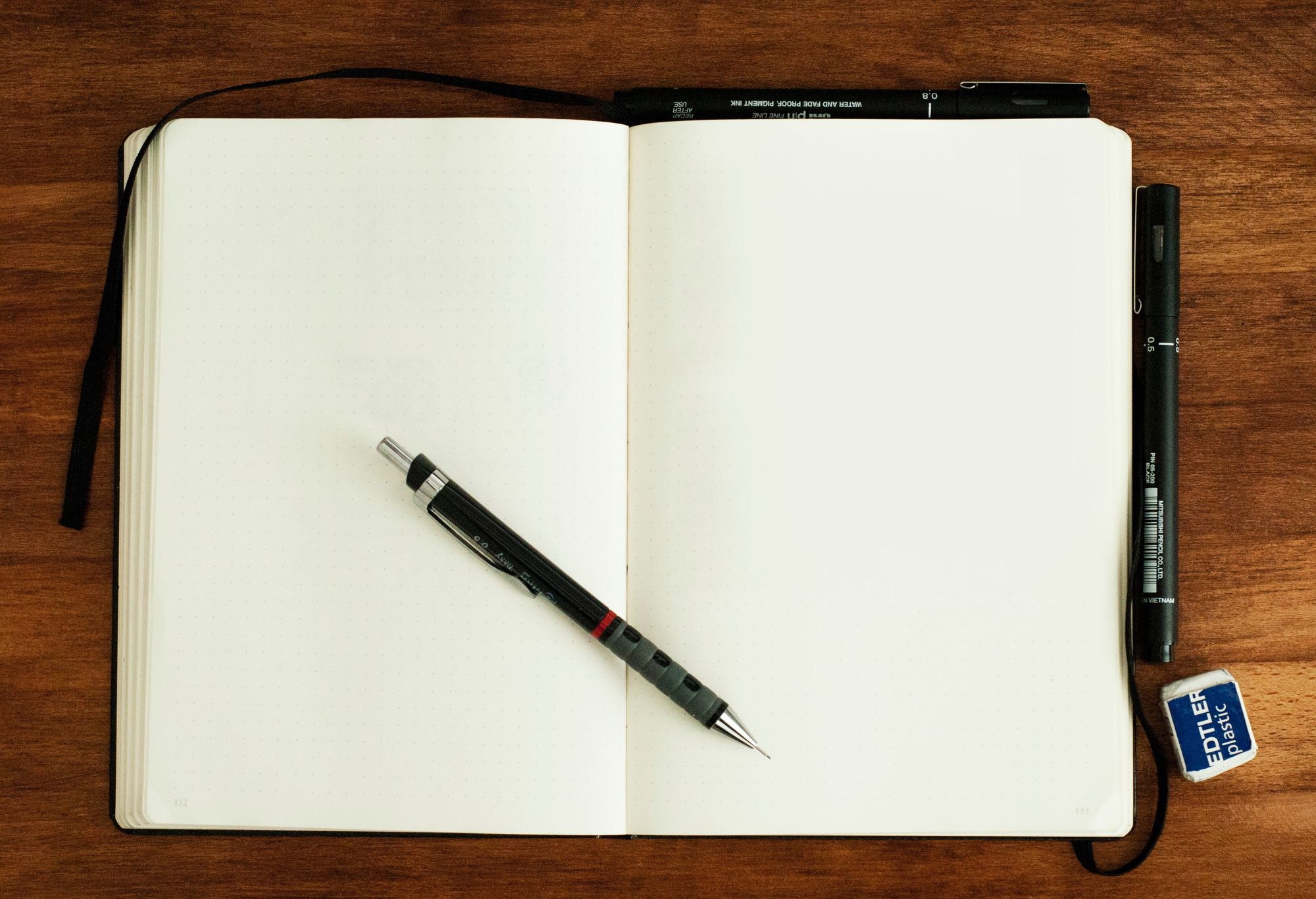 How do Special Purpose Acquisition Companies Work?
Normally a SPAC is formed by a group of investors, called sponsors, with a reputation in a particular industry or business sector. They raise funds from other investors, and use the money to acquire an existing, privately held company — and then take it public in an IPO.
SPACs have emerged as a popular way for firms seeking to go public with less regulatory scrutiny and more certainty about valuation than traditional IPOs.
When a SPAC is launched, the sponsors either don't have a specific target in mind, or they don't name it in order to avoid the extensive paperwork and requirements by the Securities and Exchange Commission (SEC).
The underwriters and investors, literally have no idea exactly how the sponsors will spend the money. They rely on sponsors' reputation. Even after a SPAC goes public, it takes up to two years to announce the target company it wants to acquire. If it doesn't, the SPAC is liquidated, and funds it's raised are supposed to be returned to investors. All this uncertainty is the reason why most SPACs trade at $10 per share or less (penny stock).
Special Purpose Acquisition Company SPAC Pros and Cons
Pros:
SPACs are cheap. Normally SPAC share prices are below $10.
The areas SPACs target are very hot, like Nikola EV truck maker went public via SPAC or Virgin Galactic space company.
Cons:
You invest blindly. You have to rely on the sponsors' reputation.
Delay of returns. For SPACs it may take years until the accusation happens.
How to Invest in a Special Purpose Acquisition Company SPAC
Technically the procedure is the same as for investing in a traditional IPO. You can see the detailed instruction how to participate in a listed SPAC here.
Sources used: Business Insider, The Verge