Roblox – the unicorn company valued $4B that allows users to create and publish their own video games filed an IPO application on November 19, 2020. The initial public offering was scheduled for December 2020 but delayed until early next year. Applications for Roblox IPO already available.
The company is included into the Fast Company list of the Top 50 most innovative companies. By late 2020, Roblox was the third most profitable video game product, surpassing even Fortnite, an industry favorite.
🚀 RBLX shares are already available for trading via Tradernet and eToro platforms.
People also search for
UiPath IPO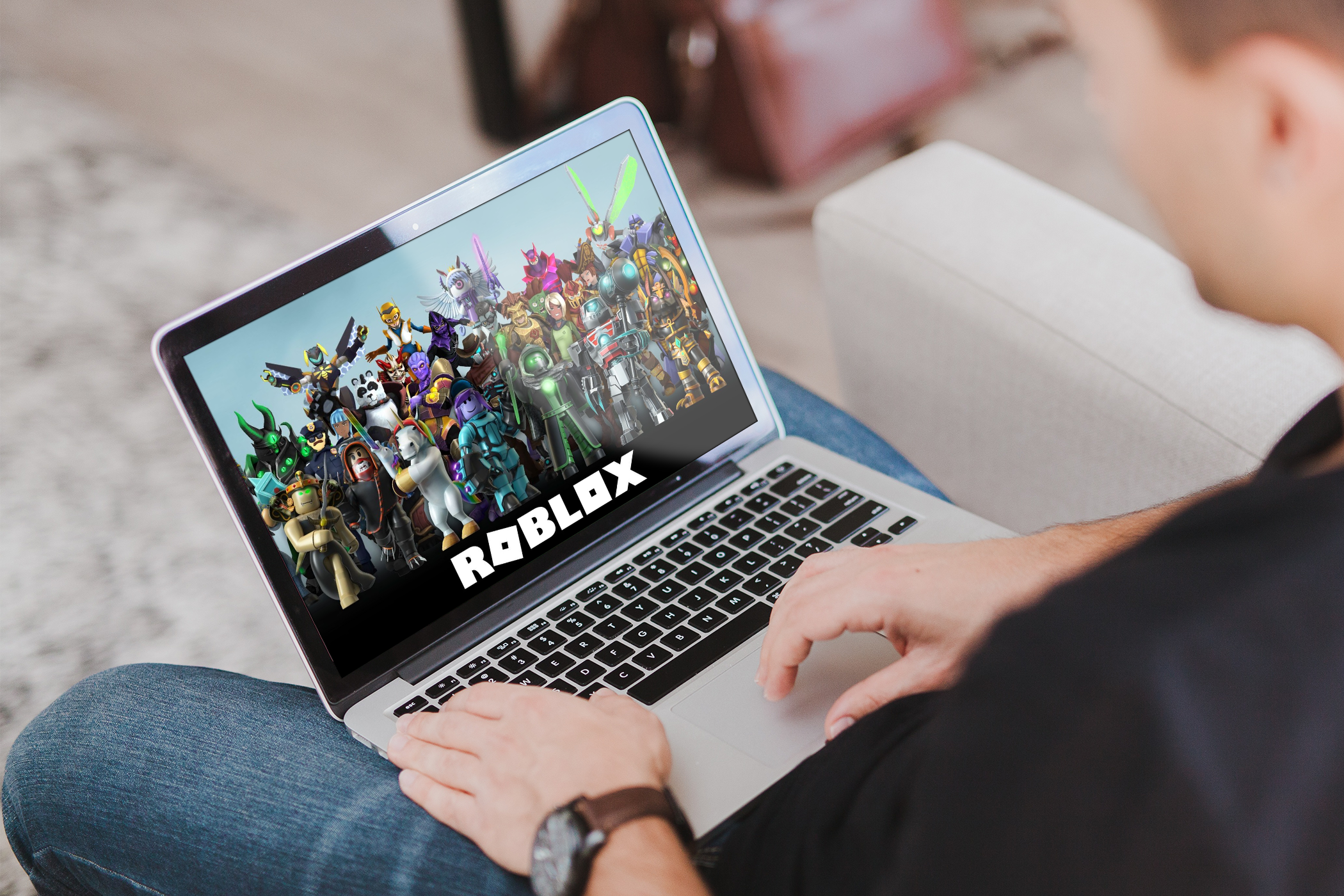 What is an IPO and how it works
IPO is a process of offering shares of a private corporation to the public in a new stock issuance. Why go public? The primary benefit of going public is easier access to capital.
To go public, a company must have a track record of growth and other favorable results and hire an investment bank (Goldman Sachs, J.P. Morgan, and Morgan Stanley in Roblox case) to come in and underwrite the IPO. The underwriters also performed due diligence and verified financial information and business model.
Once the paperwork done, the company sells the stock to institutional investors. When the initial block of shares has been sold, the company sets an initial price and date for the stock to begin trading on a stock exchange.
Financial Indicators before Roblox IPO
Summary:
In the nine-month period ending in September, Roblox had 31.1 million daily active users, an 82% increase from the same period a year ago. Revenue hit $589 million, but its net losses totaled $203 million, 4,5 times the $46 million it lost in the same period of 2019.
Long story:
Because Roblox has filed its S-1, we already have an inside look. The number of active Roblox users had been growing up even before the COVID-19 pandemic, but lockdown around the world accelerated daily user growth. The platform is especially popular with kids and the company says most active users are under 13.
In Q4 2018 the company had 13.7 million daily active users, so in less than two years, it has nearly tripled the number of players (36.20M now). The more people who use the service, the more it draws in users, as new players frequently get their friends involved in the games.
Now Q1 Q3 2020 earnings amounted to $588.70M, up 70% compared to the same period last year. Roblox is investing heavily in its business, however, which results in higher costs and increased spending. The company has posted a loss of $205.90M YTD, compared to $46.30M in Q1-Q3 2019. Free cash flow has shown tremendous growth in 2020, though, rising from $14.50M in 2019 to $292.60M in Q3 2020.
Roblox is often being compared with Unity IPO which reported 53% earnings rise in Q3 2020, now valued at $32B. Roblox's figures are growing even faster than Unity back in early 2020, the company's value was at $4B, and the analysts expect this number to increase at least twice.
Why Roblox Postponed Their IPO?
Roblox and Affirm likely want to see the dust settle before diving in after DoorDash and Airbnb IPOs skyrocketed in the beginning of December 2020. IPO market became very hot.
How to Buy Stocks Before an IPO (Offering Price)
In the past, IPOs as highly profitable investments were available only to the privileged customers of the leading brokerage firms and it was challenging for retail investors to gain access. You couldn't buy shares paying the price set by the company and you had to wait until the shares actually start trading on the public stock market at whatever stock price supply and demand allows.
Technologies and marketplaces changed the rules of the game, now regular investors can get pre-IPO shares. To participate in IPO you need to use an IPO investing app like Freedom Finance (NASDAQ: FRHC), TD Ameritrade or Fidelity. They give its customers access to IPOs and secondary offerings through their existing brokerage account. Also you can buy shares when a company goes public via a commission-free trading app like Tradernet, or eToro.
Roblox Direct Listing Offering
Roblox decided to go public via direct listing offering. The direct listing offering, or DPO, bypasses the usual initial public offering (IPO) process, which usually is costly. DPO saves on underwriter fees, and companies that follow the direct listing process can avoid restrictions such as lockup periods that prevent insiders from selling their shares for a defined period of time.
When is the Roblox IPO date
Roblox IPO date is on or about March 10, 2021
What is Roblox IPO price range?
Target price is $45. Roblox intends to issue 198,917,280 shares of common stock and has already received over $585 million from investors.
Instruction How to Invest in Roblox after the IPO date (opening price)?
Once trading starts on Mar 10, Roblox RBLX shares will be available via Freedom24 on the first trading day. Or if you're from US use a commission-free trading app like eToro.
RBLX ticker is already listed on both Tradernet and eToro.
In what currency Roblox IPO and post-IPO shares will be traded?
The Roblox IPO and stock trading currency will be USD.
If you have funds in another currency the cheapest way to convert your currency is to use the mid-market rate (that's the one you'll find on Google) which can be done via a fintech service like Transferwise. Banks may add hidden markups to their exchange rates - charging you more without your knowledge. And if they have a fee, they charge you twice. TransferWise never hides fees in the exchange rate.
Talking about currency exchange – if you need to buy crypto the best and cheapest way to do it on the largest cryptocurrency exchange in the world - Binance. If you don't have an account yet, here you can create a free account with 5% cashback over every trade you do.
What is the Roblox ticker (stock symbol)
Roblox's ticker is RBLX
Roblox Registration Statement on Form S-1
Roblox Registration Statement on Form S-1
Roblox IPO news
December 12, 2020 – Last week explosive Airbnb and DoorDash IPOs have given Roblox second thoughts. The company postponed the IPO till January, 2021
January 6, 2020 – Roblox has raised $520 million in a new round of funding, and it will still go public through a direct listing (DPO) where the company's existing shareholders directly sell shares to investors. The private funding deal values Roblox at $29.5 billion.