Airbnb's Guest Referral Program has ended.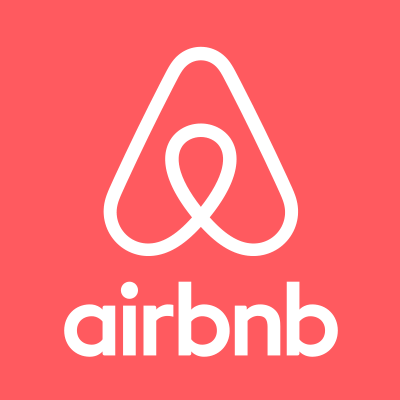 New users who sign up for Airbnb with friend's link get up to $55 (amount can fluctuate from $20 to $55 depending on currency, location, current promotions) off their home booking. And they get up to from $9 to $20 to use toward an experience worth $50 or more.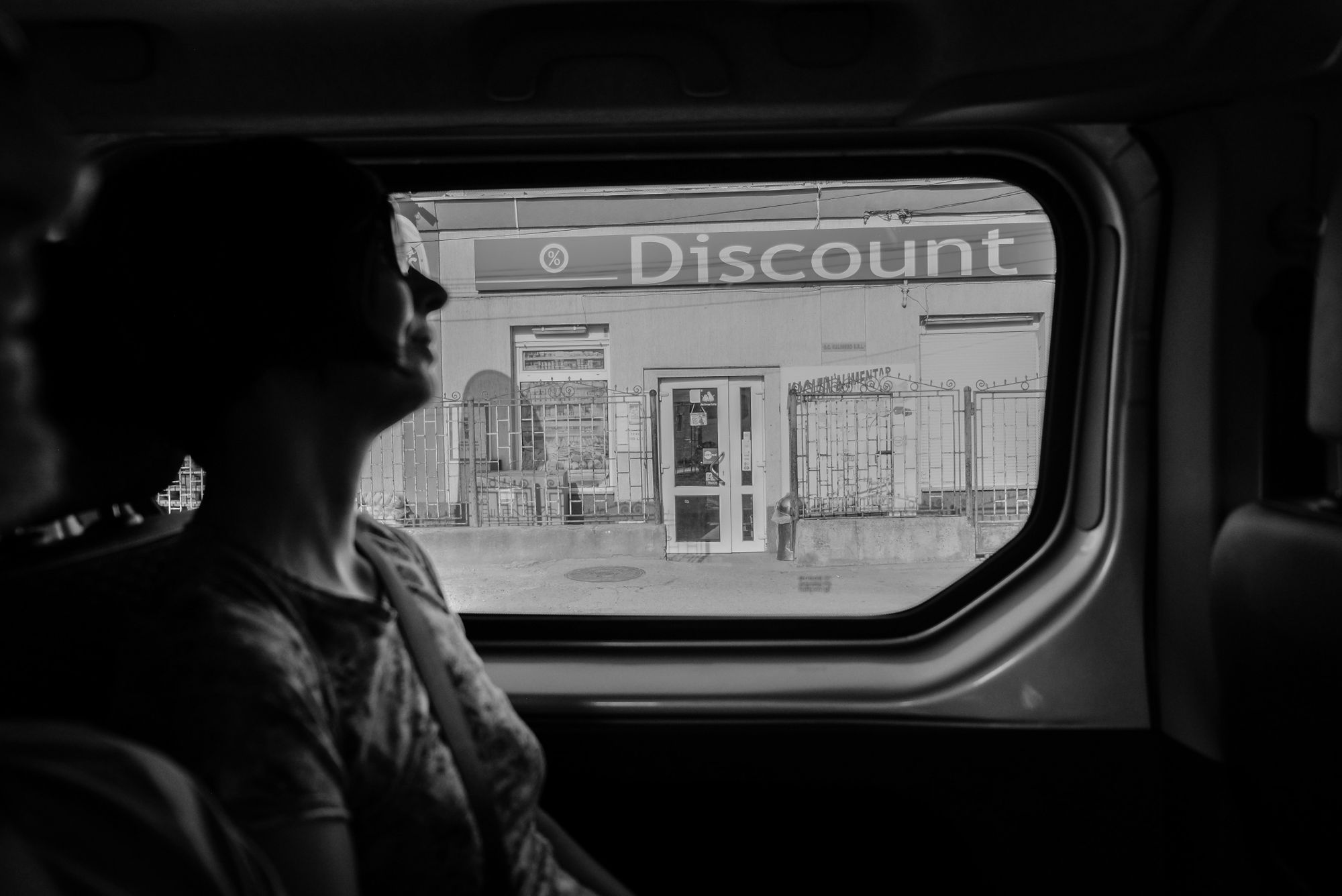 Keep in mind, to get this referral credit, you must be:
New to Airbnb. This means you've never ever had an Airbnb account before. If you had an account but never booked a trip you don't qualify. If you had an account but deleted you may not qualify.
Use the unique valid link that was sent to you. This means someone you know sent the link to you. Links published on coupon sites or social media violate referral program terms (where there is no reasonable basis for believing that all or most of the recipients are personal friends) and may be marked as invalid by Airbnb.
Book a qualifying trip. To count as a qualifying reservation, a trip must have the minimum total value (excluding guest service fees or taxes) indicated in the referral invitation. Credits will apply automatically on the checkout page.
If you all the criteria above met and you didn't receive credit for a referral, you can create a claim and Airbnb track it down.
Create a claim