Airbnb has announced it will offer free, temporary housing for up to 100,000 refugees from Ukraine, joining companies offering support and donations following the Russian invasion. The cost of the stays will be covered by Airbnb, donors to its refugee fund and hosts offering discounted or free accommodation.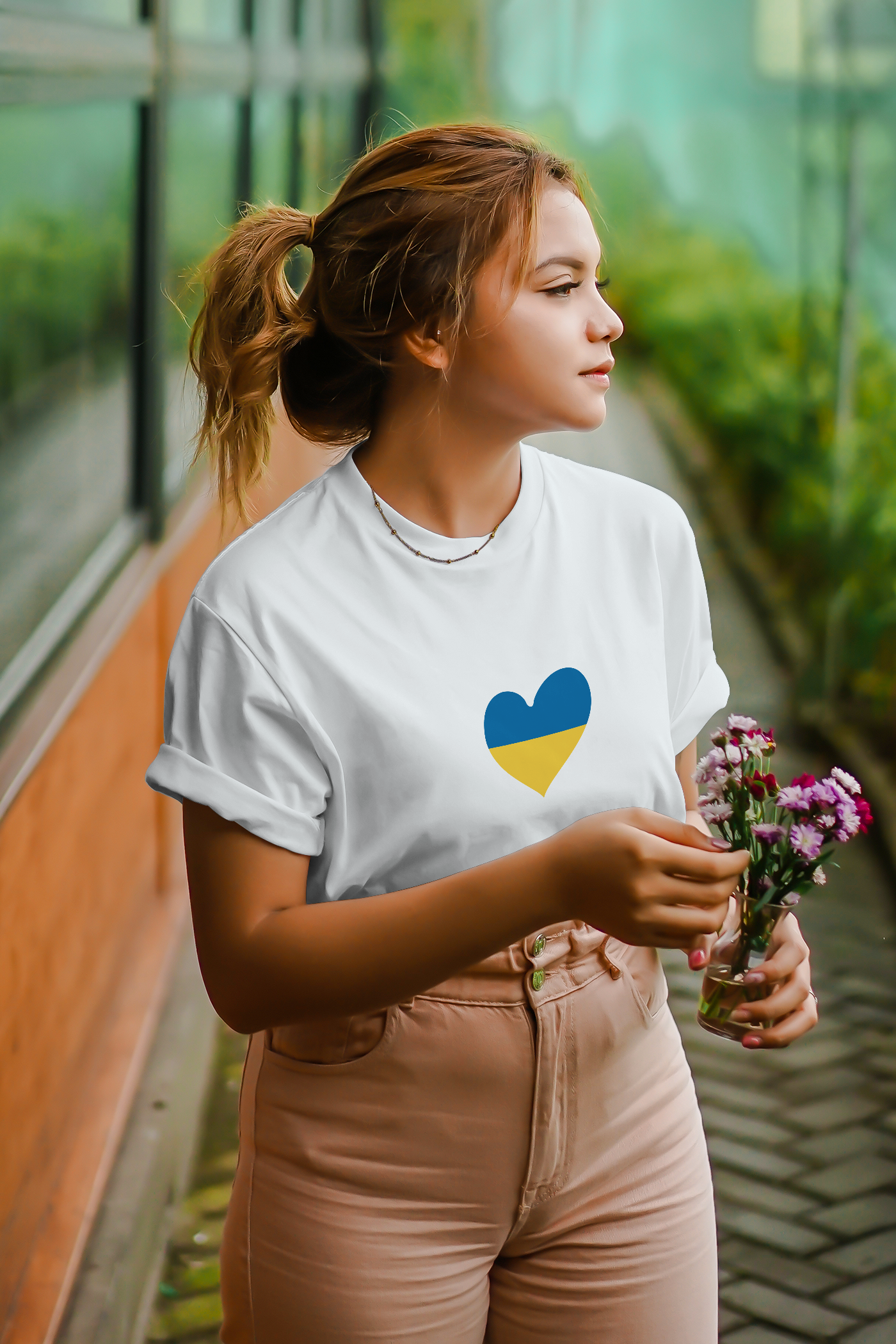 Airbnb does not offer accommodation directly to people. Airbnb.org works with other nonprofit partners who book and coordinate stays for refugee guests. To be eligible for an Airbnb stay as a refugee or asylum seeker, guests must be contact an official partner of Airbnb to be referred to the program.
Official Airbnb.org partners
If you're in need of immediate housing support Airbnb advises contact the UN Refugee Agency (UNHCR)
Instruction how to get Free Housing as a student refugee from Ukraine from GEM Foundation
In order to get free housing as a refugee from Ukraine from GEM Foundation fill out the form attached below with the required details accurately. If your application is approved - Airbnb voucher would be provided.
Please do also create an AIRBNB user profile https://www.airbnb.com/ before filling in the necessary details. The same email used in creating the AIRBNB profile should be the email written on the form.
- For the section of 'PARTNER NAME", please choose "G.E.M JOSE/SARAH"
- Please indicate the requested date as today and select the country.
- Please note that check-in date is important, as that is when your voucher would start counting, which is valid for a month. So be sure of your check-in date
Apply for Free Housing
Host people fleeing Ukraine
You can create a new listing or choose an existing one to offer for free or at a lower rate.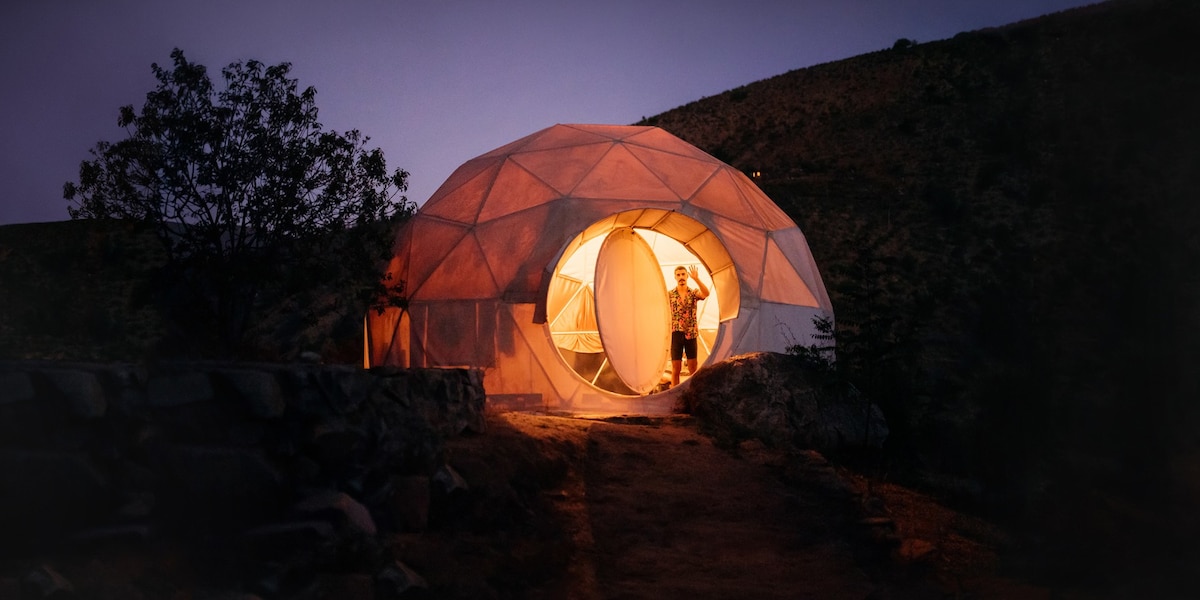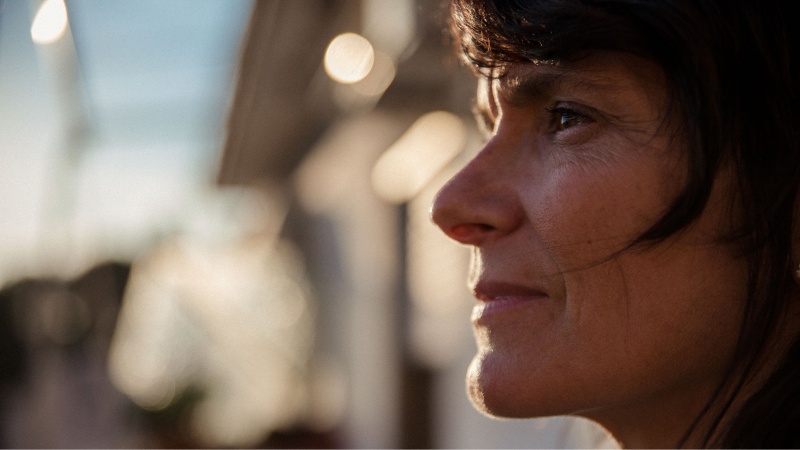 Donate to families in need of humanitarian assistance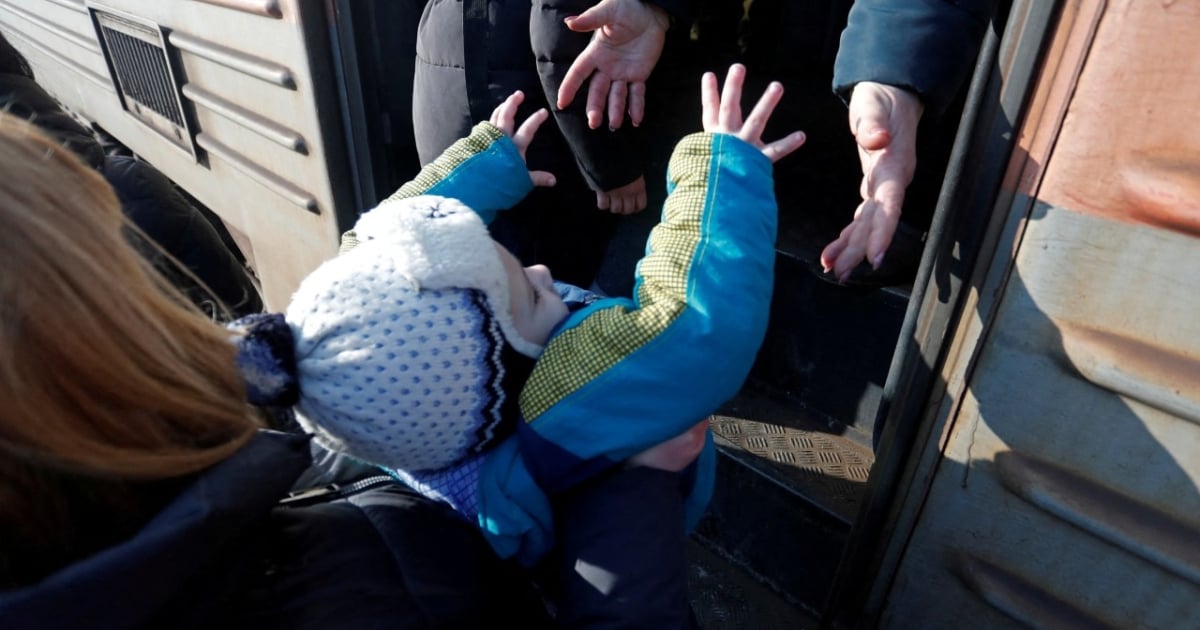 How to help people in Ukraine directly?