🌐 February 16, 2022 - Airbnb, Inc. (ABNB) reported for Q4 2021 - earnings beat estimates. Airbnb anticipates 2022 to be Best Year Yet.
Revenue up to $1.532bn (+78% qoq)
Number of bookings increased to 73.4 million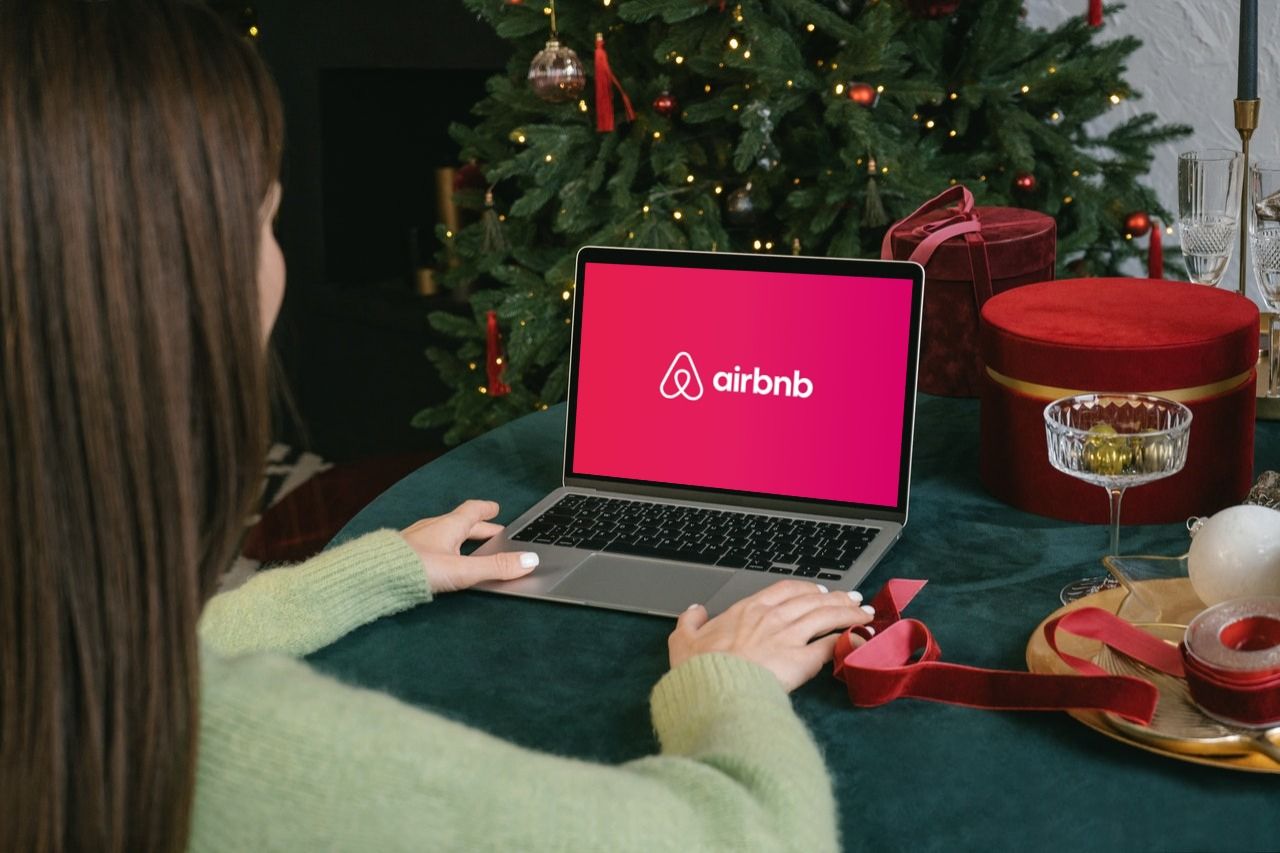 Total booking value (GBV) increased by 91% QoQ on the back of growth in key industry indicators.
Management expects Q1 2022 revenue to be $1.41-1.48bn.
Invest in Airbnb