Amazon.com (AMZN) announced a 20-for-1 stock split and a $10 billion stock buyback.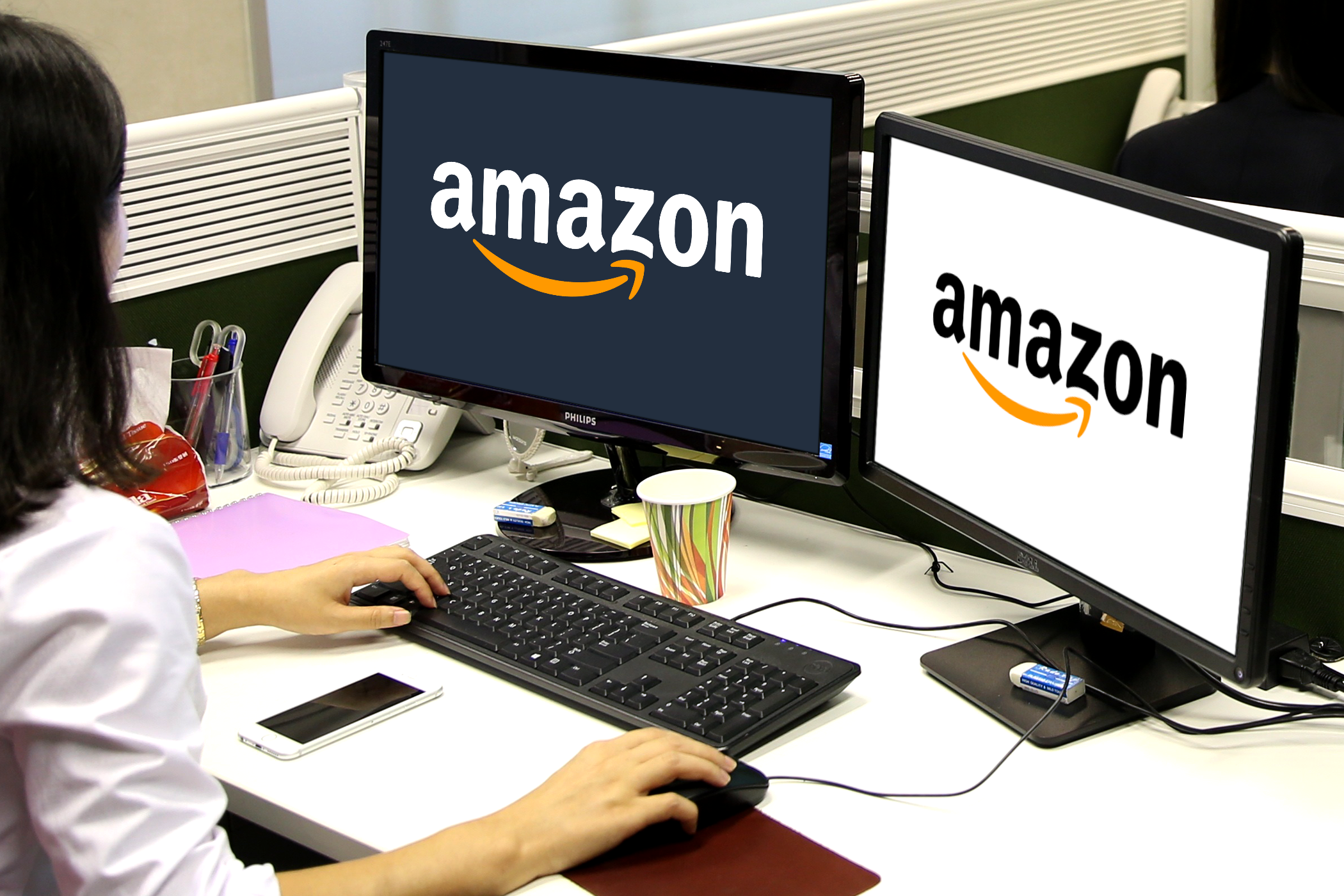 The split must be approved by shareholders on May 25. This will allow shareholders of record as of the close of business on May 27 to receive an additional 19 shares for each share they hold as of June 3. Trading is expected to begin with the split adjustment on June 6.
Meanwhile, the board has approved up to $10 billion in share repurchases. This repurchase program replaces the previous $5 billion approval from 2016, under which the company repurchased $2.12 billion worth of stock. The new program has no definite duration, and share repurchases will be made as needed, from time to time.
How to Buy Amazon AMZN Stocks?
You can buy Amazon stocks via Freedom24 platform. Or if you're from the US use a trading app like eToro.