On Wednesday, August 19, 2020 Airbnb said it filed confidentially for an initial public offering with US regulators. The company did not give a time frame for when it may complete its IPO but according to a person familiar with the process is targeting a listing before the end of the year (dependent on market conditions).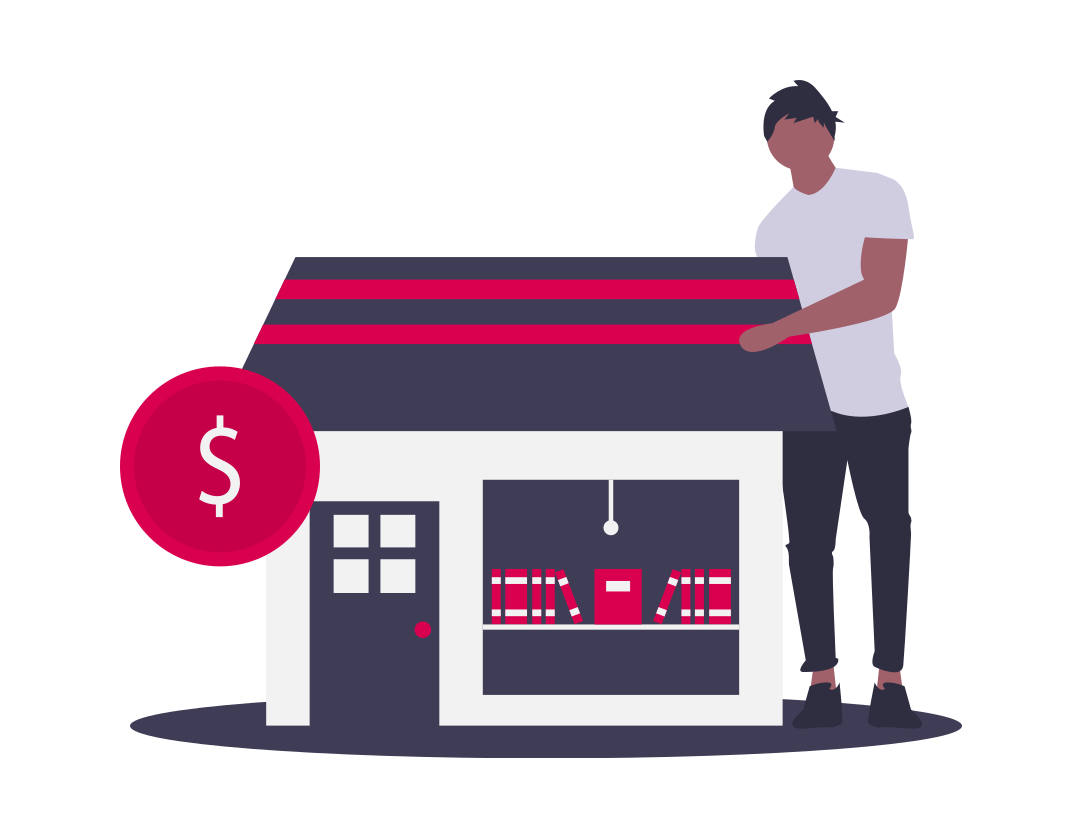 Airbnb's decision to go public came as US stock markets stage a stunning recovery. "We believe that investors are willing to look beyond COVID issues and value companies based upon post-COVID scenarios. It's a constructive IPO market," said Kathleen Smith, principal at Renaissance Capital, a provider of institutional research and IPO ETFs.
Morgan Stanley and Goldman Sachs are lead advisers on the IPO.
In this article you can learn how to invest in the upcoming Airbnb IPO both ways via Offering (before IPO) and Opening price (after IPO).