In April 2020, the US Department of Energy acknowledged that the world's energy future lies in nuclear power plants. The energy collapse at the start of 2021, caused by cold weather in Japan, Europe and the USA, pushed the global community to rebuild the nuclear industry - in particular, uranium mining. Against the backdrop of current geopolitical events, the focus on uranium industry development has further intensified.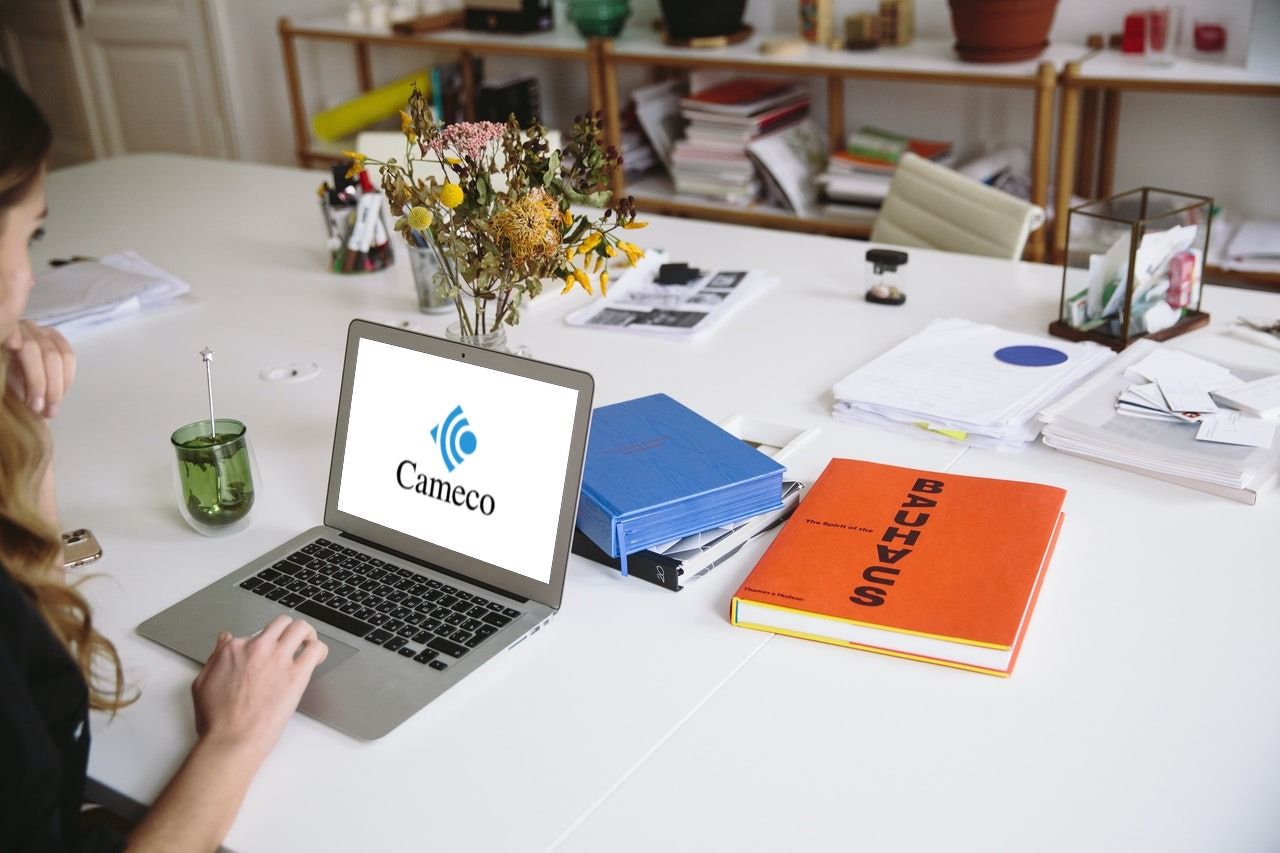 In accordance to experts, the 2022 energy crisis is likely to boost uranium production.
Cameco Corporation (CCJ) is one of the world's largest uranium producers. The company can increase its annual production by reopening closed mines and investing in new ones.
Also there is Global X Uranium ETF (URA). It gives investors access to a wide range of companies that mine uranium and produce nuclear components. The fund also includes companies whose activities are focused on the processing, exploration or production of equipment for the uranium and nuclear industries.
How to Buy "Uranium" Stocks?
You can buy Cameco Corporation (CCJ) and Global X Uranium ETF (URA) stocks via Freedom24 platform. Or if you're from the US use a trading app like eToro.