How to Stand Out on Airbnb: Expert Tips for Hosts
Hosting on Airbnb is a relatively simple process. To become a host, you will first need to create an account on the Airbnb website or app. Then, you will need to provide some basic information about yourself, including your name, contact information, and a brief profile.
Next, you will need to add your listing, which includes information about the space you are offering, such as the location, size, and amenities. You will also need to upload high-quality photos of your space to help potential guests get an idea of what it looks like.
Once your listing is live, you can start accepting reservations from guests. Airbnb will handle the payment process, and you can communicate with guests through the platform's messaging system. As a host, you are responsible for providing a clean and comfortable space for your guests, as well as any additional services or amenities you have promised.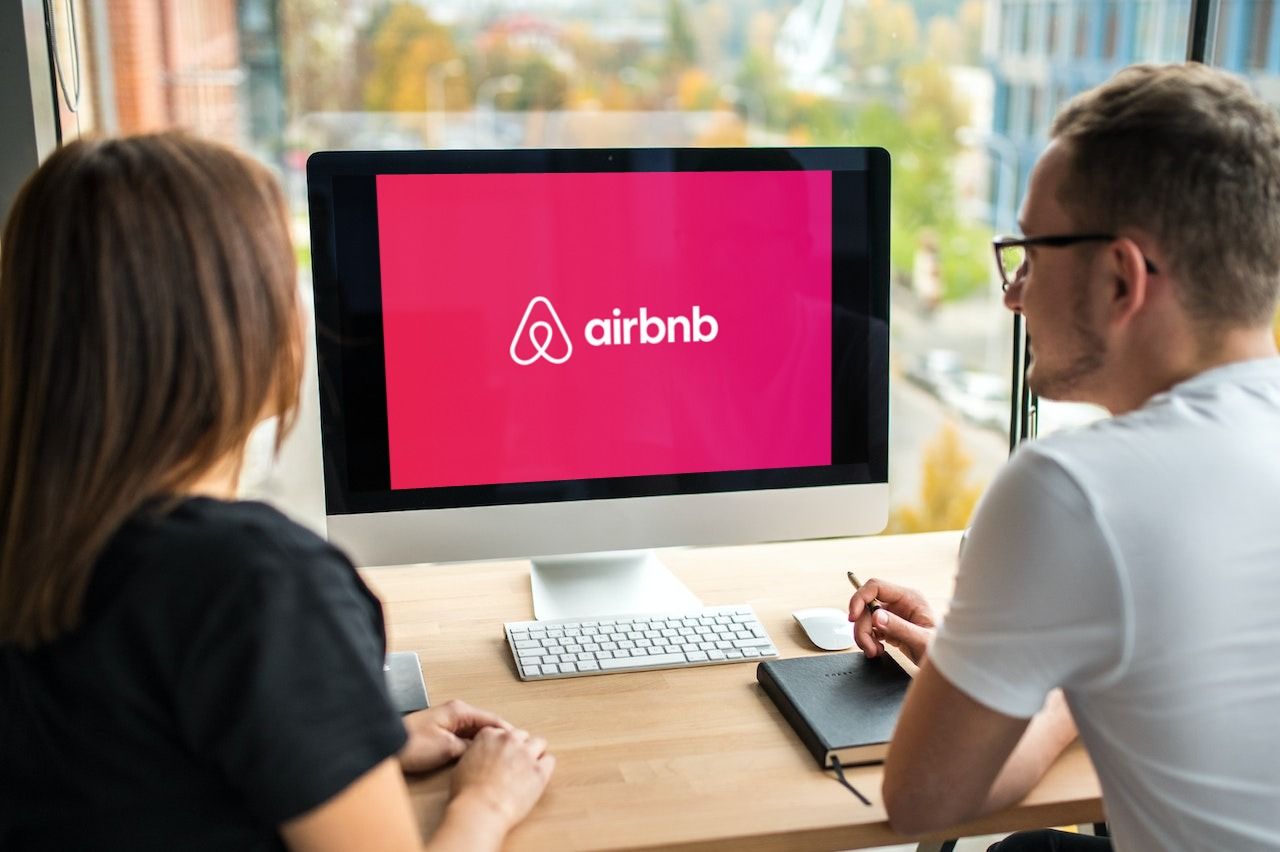 Start by having a clear and accurate description of your space, including all amenities and details about the location. High-quality photos are also a must-have.
Set a fair and competitive price for your listing. Consider the demand for rentals in your area and the amenities you are offering.
Be responsive to messages and inquiries from potential guests. Responding promptly can help you build trust and increase the likelihood of bookings.
Be flexible with your booking and cancellation policies. Consider offering a moderate cancellation policy to attract more guests.
Consider offering additional services, such as airport pickup or in-house meal preparation, to make your listing more attractive to guests.
Take the time to welcome your guests personally and provide them with a detailed orientation to your space and the local area. This can help them feel more at home and make their stay more enjoyable.
Keep your space clean and well-maintained. Guests will appreciate a clean and comfortable space, and it can help you earn positive reviews and repeat bookings.
Consider offering flexible check-in and check-out times, especially if you are unable to be there in person to greet your guests. This can make it easier for guests to plan their arrival and departure.
Be open to feedback and be willing to make changes based on guest suggestions. This can help you improve your listing and provide a better experience for future guests.
Ask for reviews from your guests after their stay. Positive reviews can help attract more bookings and improve your overall rating on the Airbnb platform.
Overall, hosting on Airbnb is a straightforward process that allows individuals to earn extra income by renting out their space to travelers. With its user-friendly platform and wide reach, it is a popular option for many people.