I booked well before March 14, 2020 for May, 2020 and the policy say I can get a full refund because of Covid-19. But on the cancellation page it says no refund.
The "Covid-19" reason for canceling is no longer available to be refunded. How can get a full refund?
I am needing to get a refund to my credit card for our upcoming trip as California has an indefinite stay at home order. When I try to cancel my reservation, it only gives me a travel credit option. I need to have the money back, given how much money we had to put down and that we are unable to work at this time. I appreciate your help in this matter.
Some guests with eligible bookings say they are not able to get a full cash (not coupon or credit) refund under coronavirus (COVID-19) Extenuating circumstances policy. Guests say on the cancellation page they see either no refund or the Covid-19 reason is missing or credit refund option they don't need.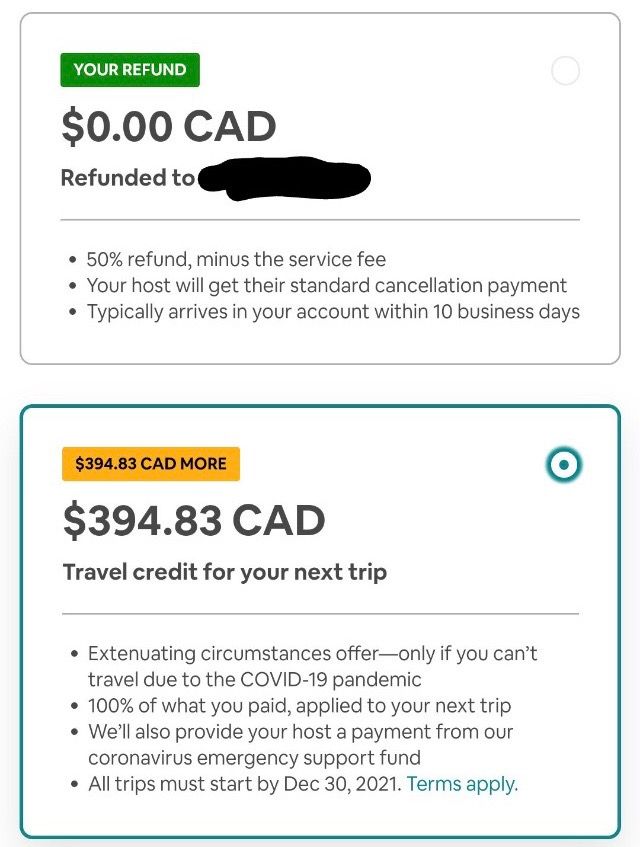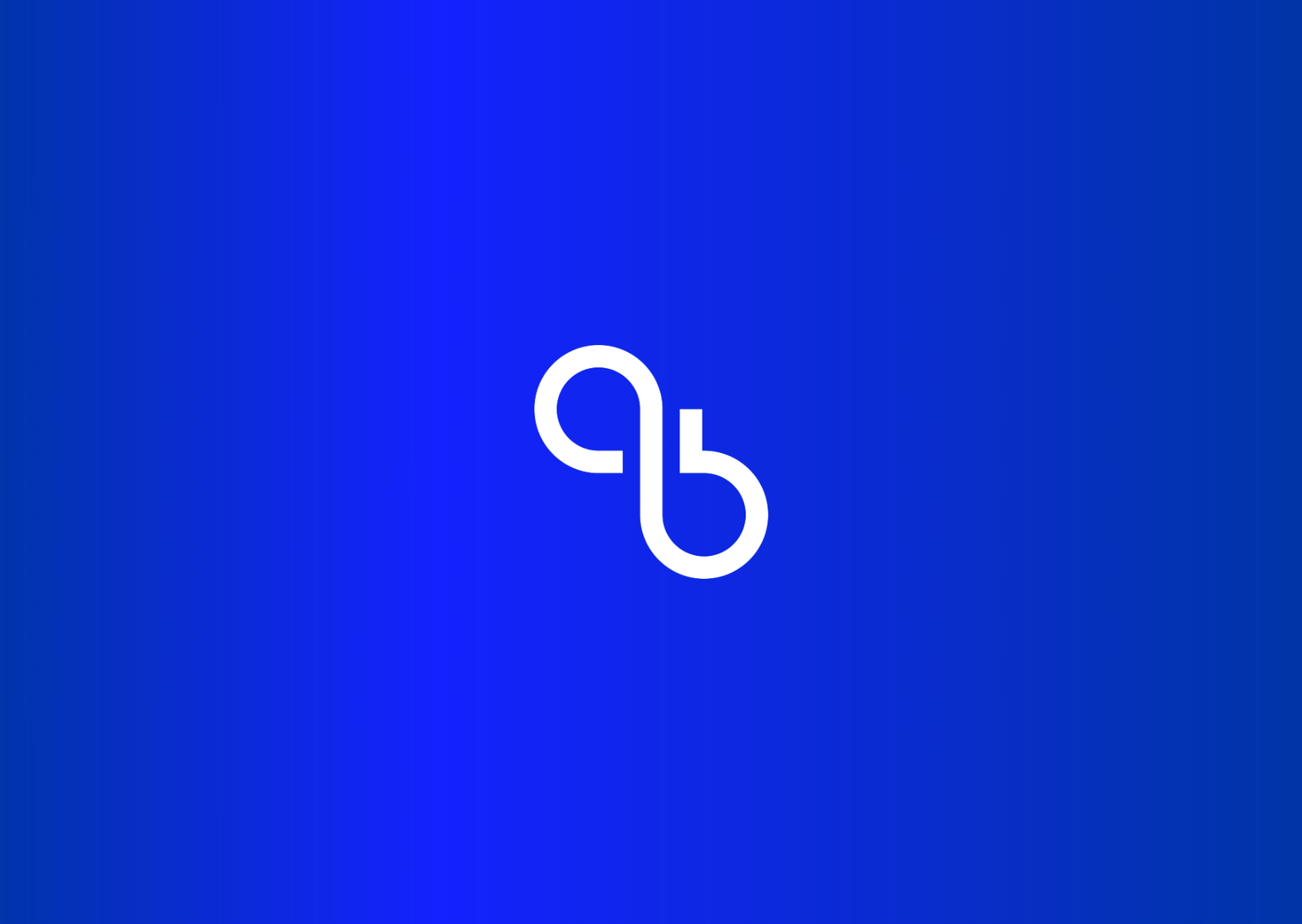 Status: Solved ✅
To let us know this post helped you, please share it on social media and subscribe. Thank you 🙏