On Airbnb there are more than 400 amenities available for host to tag their listings. But when guests search for a place to stay, the selection of filters is very limited. Most of the filters are hidden, and you have to scroll through all the listings manually and check the amenity section. For example if you need a place with EV charge, patio, balcony, elevator, game console, sea view etc there is no such a filter in the interface.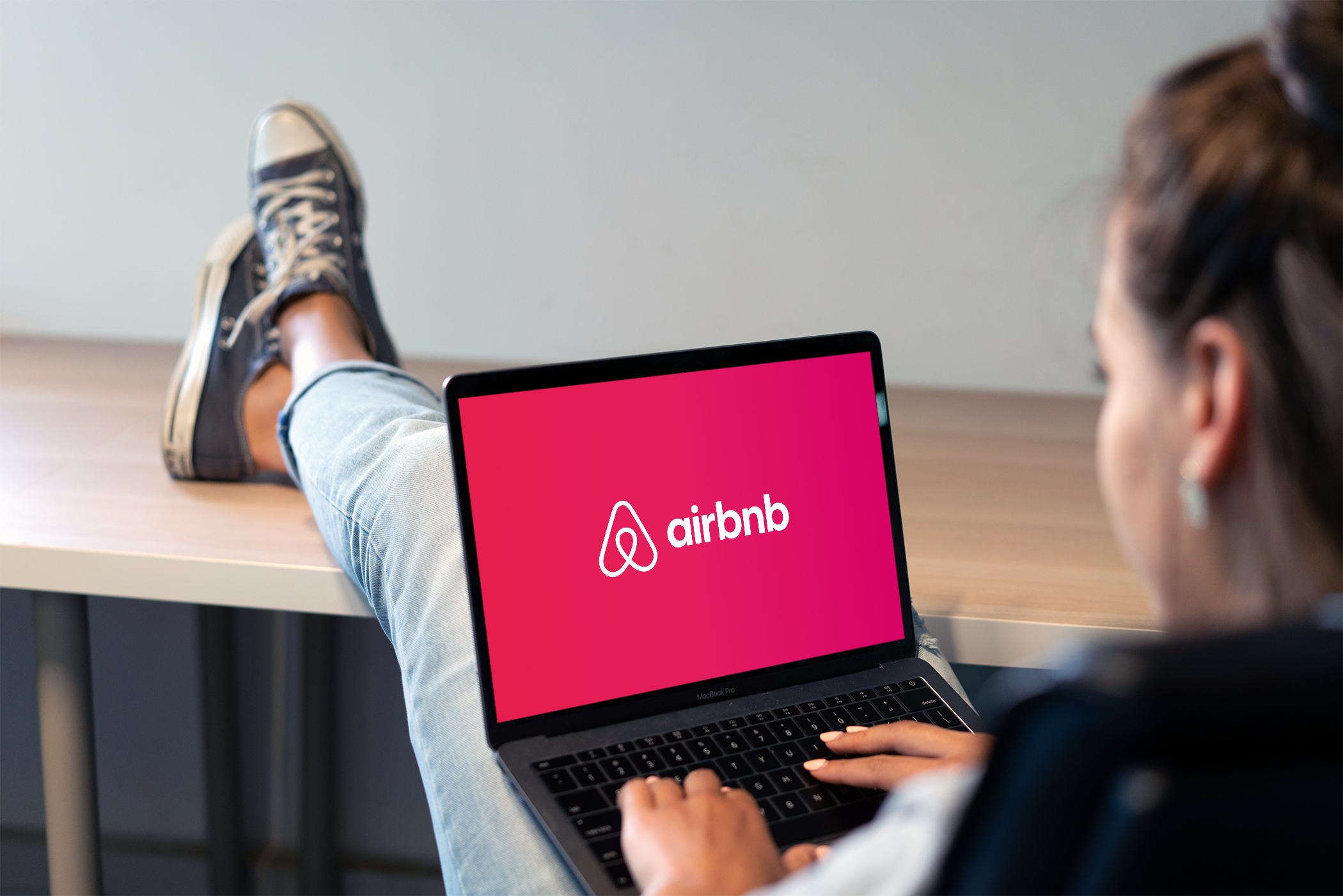 👉 Here is a unified selection of hidden filters, where you can filter places that you want with 1 click. A few examples below:
And so on, enjoy 😉
** New filter added weekly.