If you received an email from Airbnb to verify your listing via Zoom video call —. no worries, this is a new normal.
Apart from Amenity confirmation Airbnb has started a pilot Virtual home review program using Zoom video conferencing technology to connect hosts with Airbnb team members, so they can review a home's location and amenities, and compare that to the details posted on Airbnb. This pilot may also be described as "video walkthroughs" or "virtual inspections" as we work to test our preferred terminology.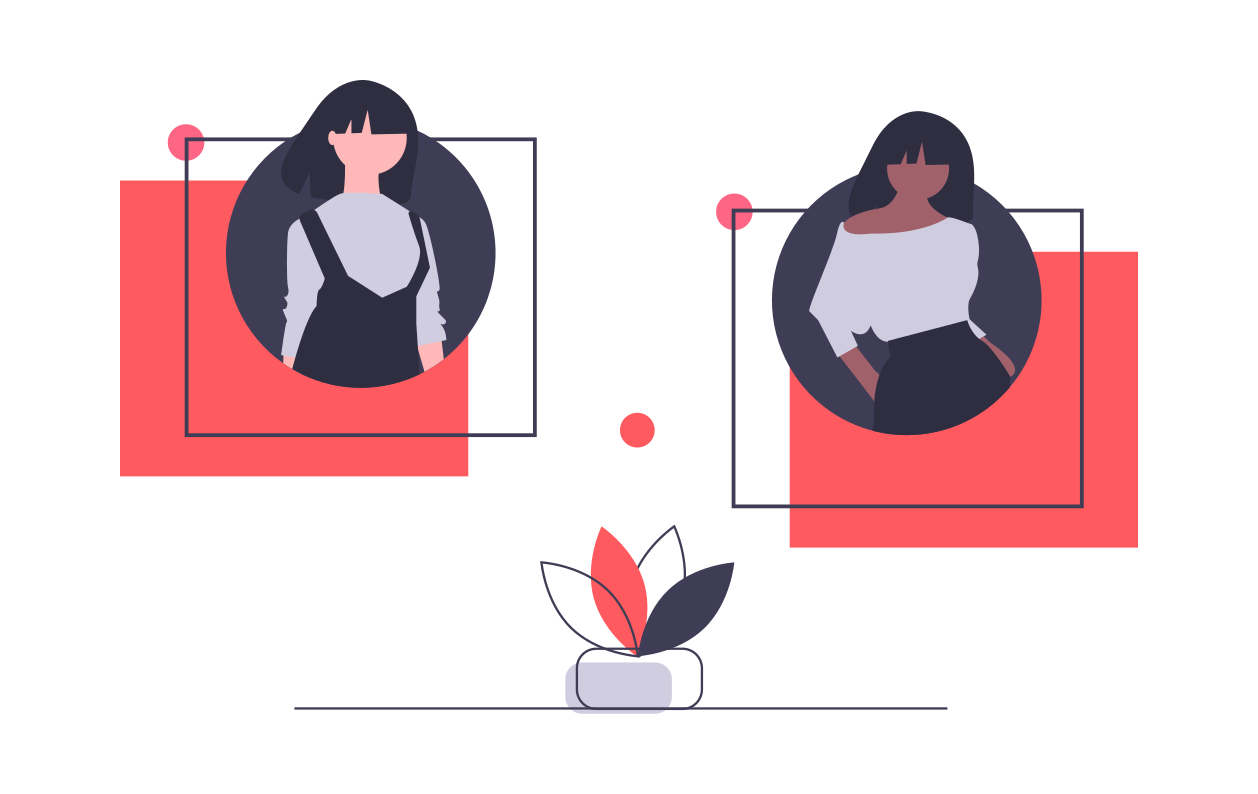 Right now, virtual home reviews are available for both new and old listings by invitation only. There are no fees for the virtual inspection and getting the badge
How it works
Airbnb send invites with a calendar link to schedule the meeting attached to hosts who they thought might be interested in providing them with early feedback, as well as those that are more likely to be able to access their listings safely.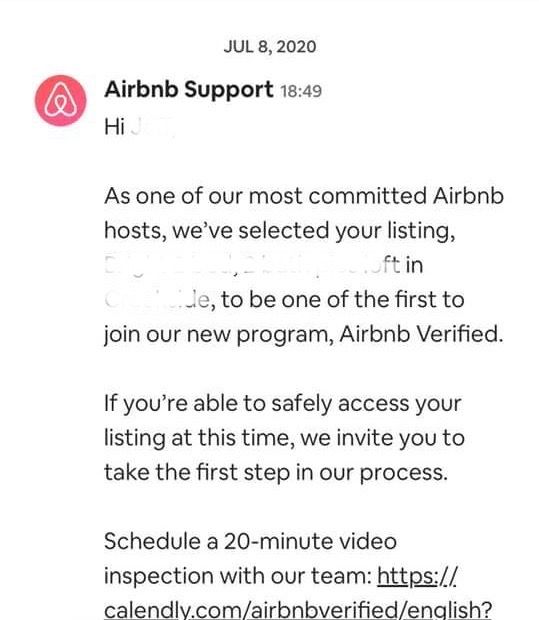 Requirements
Be in your space. You must be at your listing to complete the virtual walkthrough. Book your walkthrough at a time when you will be present, and able to complete a home tour. Airbnb won't be able to complete it if you're not physically there.
No guests. Your listing must be free of guests, though does not have to be in guest-ready condition (ex: bed does not have to be made, etc.)
Download Zoom. All virtual walkthroughs will be conducted using Zoom - a free video conferencing app. Download the free Zoom app in advance for your iOS or Android mobile device.
Use a mobile device. You will need to walk around your space. Plan to join the Zoom video call from your smartphone or tablet. Laptops are not recommended.
Cancellations and rescheduling. Due to scheduling constraints reschedules are not guaranteed. Book your home review at a time you're confident you can join.