Olo – the online ordering and delivery platform is planning to raise up to $100 million in an initial public offering (IPO), according to securities filings. The company generated $98.4M in revenue in 2020.
💡
This IPO has already been completed. It was available for participation through the following IPO brokers:
Freedom
in the EU and
Fidelity
in the US. Share are already available for trading via
Freedom Finance
platform 🚀
People also search for
Stripe IPO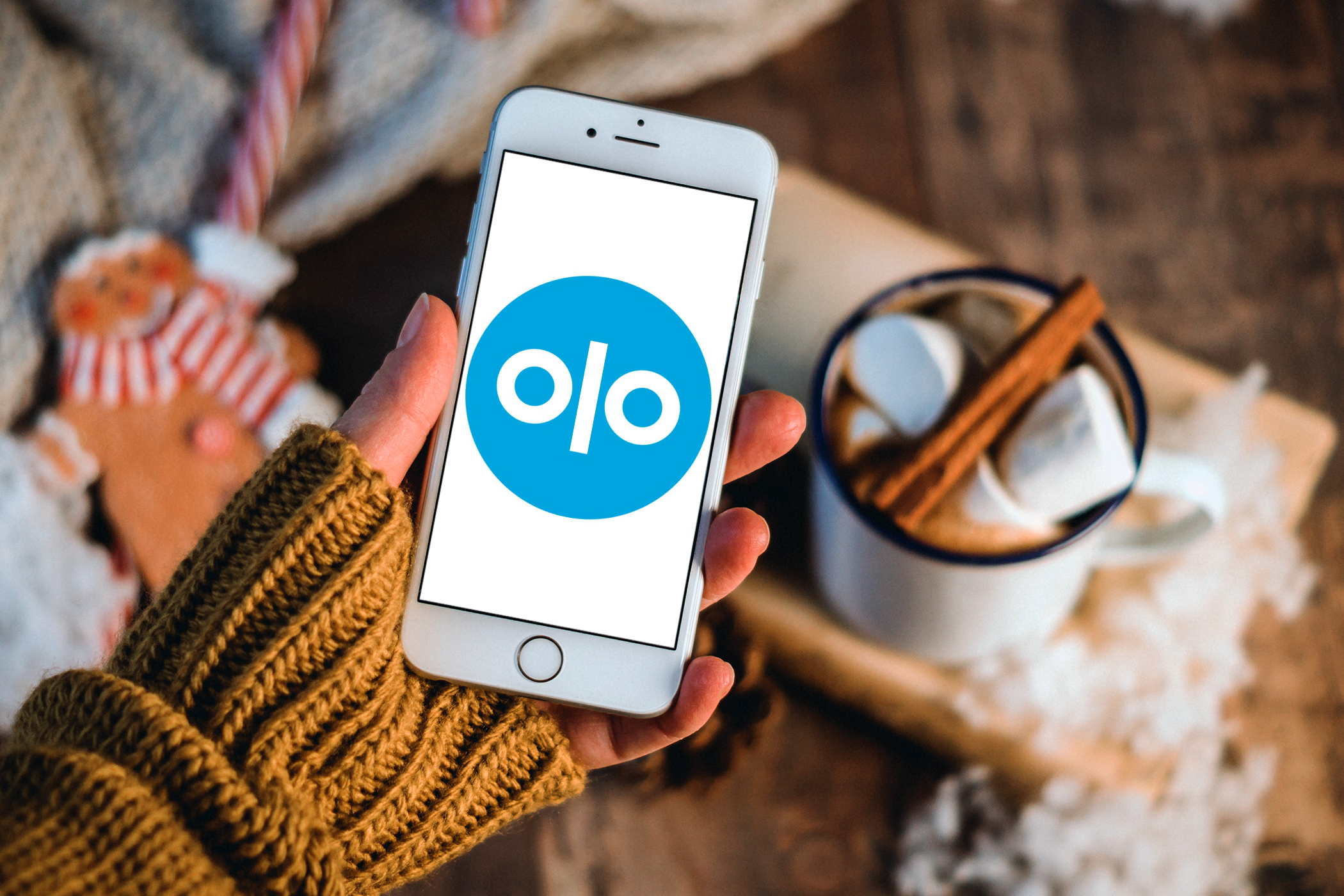 What is an IPO and how it works
IPO is a process of offering shares of a private corporation to the public in a new stock issuance. Why go public? The primary benefit of going public is easier access to capital.
To go public, a company must have a track record of growth and other favorable results and hire an investment bank (Goldman Sachs, J.P. Morgan, and RBC Capital Markets in Olo's case) to come in and underwrite the IPO. The underwriters also performed due diligence and verified financial information and business model.
Once the paperwork done, the company sells the stock to institutional investors. When the initial block of shares has been sold, the company with underwriters' help sets an initial price and date for the stock to begin trading on a stock exchange.
Company Profile and Financial Indicators before Olo IPO
The company provides restaurants with an open SaaS platform for digital business management. The company's clients include Wingstop, Shake Shack and Five Guys to Chili's, Applebee's, Cracker Barrel, Jamba, Jimmy John's, Checkers & Rally's, Dairy Queen and The Cheesecake Factory. The company is eradicating manual entry of orders into the main POS system through its platform, and the company has also added its dispatch service to help process orders from websites and applications. Rails helps restaurants manage their relationships with third party delivery service providers.
Olo said it currently boasts 64,000 restaurant locations across 400 brands and services 1.8 million orders per day. Its gross merchandise value, as of Q4 2020, was $14.6 billion processed through its platform. Olo has roughly doubled that figure in each of the last five years. Coming into 2021, Olo posted year-over-year revenue growth of 94 percent and net revenue retention of 120 percent. Gross margin was 81 percent and operating margin 16 percent.
Earnings in 9 mon. 2020: $98.40M
EBIT in 9 mon. 2020: $346K
Net Profit in 9 mon. 2020: $3.10M
Net Debt in 9 mon. 2020: $1.02M
How to Buy Olo Stocks Before the IPO (Offering Price)
In the past, IPOs as highly profitable investments were available only to the privileged customers of the leading brokerage firms and it was challenging for retail investors to gain access. You couldn't buy shares paying the price set by the company and you had to wait until the shares actually start trading on the public stock market at whatever stock price supply and demand allows.
Technologies and marketplaces changed the rules of the game, now regular investors can get pre-IPO shares. To participate in Olo IPO you need to use an IPO investing app like Freedom Finance (NASDAQ: FRHC), TD Ameritrade or Fidelity. They give its customers access to IPOs and secondary offerings through their existing brokerage account. Also you can buy Olo shares when the company goes public via a commission-free trading app like Webull.
🚨 Detailed Instructions How to Participate in the Olo IPO before public trading:
Below we share the instruction how to participate in the approaching Olo IPO using Freedom Finance (Tradernet platform).  This marketplace is chosen as an example because Olo is already listed there.
Pros: almost all high-profile IPOs are available for participation via Freedom Finance, no eligibility requirements, no number of previous trades needed and low minimum investment amount for participating in an IPO.
Cons: the user interface of the platform is a bit outdated.
* Freedom Finance services are NOT available to US citizens and residents.
Apply for a Freedom Finance account — you need to prepare your identity document and a document confirming the address of residence (utility bill). The verification process is very fast, it will take 2 minutes to create your account.
Deposit your account — to participate in an IPO, your account must have available funds in the amount you send IPO application for.
💡 Tip: It's recommended to deposit your account in advance. Often the exact IPO date is undefined until the last day. You may have a short notice for participation and account deposits also takes time for processing. Also, sometimes Freedom sends last-minute IPO offer when you have 2 hours to participate.
Submit a request to participate in the IPO — when applications are open select Olo and click Participate in the IPO > input the amount you want to invest > Send your application. Note: Before the book closing, a request can be withdrawn. At the time of the book closing, 1 day before the start of the exchange trading, the specified amount will be blocked on the account.
Wait for allocation — The actual number of stocks purchased during an IPO depends on supply and demand. The higher underwriter reserves the right to partial execution of collective applications. So if the demand is high you may get less than you applied for. Of course, you will only pay for the shares purchased. The rest of the funds will be returned to your account.
Start of trading — With the beginning of the public trading on the stock exchange, the purchased shares will appear on the account and a lock-up period will start — a 93-day period of prohibition on sale. You can't sell stocks, but you can track their current value and growth indicators in your personal member area and a trading terminal.
Closing your trade — At the end of the 93 days lock-up period, you will be able to manage your stocks at your discretion — leave in the portfolio or sell and withdraw money or transfer the stocks to another depository/ broker in your name. This can be done in your account by clicking the 'Sell' button next to the name of the security. In this case, a commission of 0.5% of the amount of the sale transaction is charged.
Apply for OLO ipo
Is investing in IPOs profitable?
Not always. The average return at the end of the lock-up period is 72%, past IPOs data.
When is the Olo IPO date?
March 16, 2021
What is Olo IPO price range?
$16 to $18 per share
How to Invest in Olo after the IPO date (opening price)?
After the IPO you can buy Olo stocks via Tradernet on the first trading day. Also you can use a commission-free trading app like Webull.
In what currency Olo IPO and post-IPO shares will be traded?
The Olo IPO and stock trading currency will be USD.
If you have funds in another currency the cheapest way to convert your currency is to use the mid-market rate (that's the one you'll find on Google) which can be done via a fintech service like Wise. Banks may add hidden markups to their exchange rates - charging you more without your knowledge. And if they have a fee, they charge you twice. Wise never hides fees in the exchange rate.
Talking about currency exchange – if you need to buy crypto the best and cheapest way to do it on the largest cryptocurrency exchange in the world - Binance. If you don't have an account yet, here you can create a free account with 5% cashback over every trade you do.
What is the Olo (stock symbol)
OLO
Olo Registration Statement on Form S-1
Olo Registration Statement on Form S-1
Sources used: QSR Magazine, TechCrunch