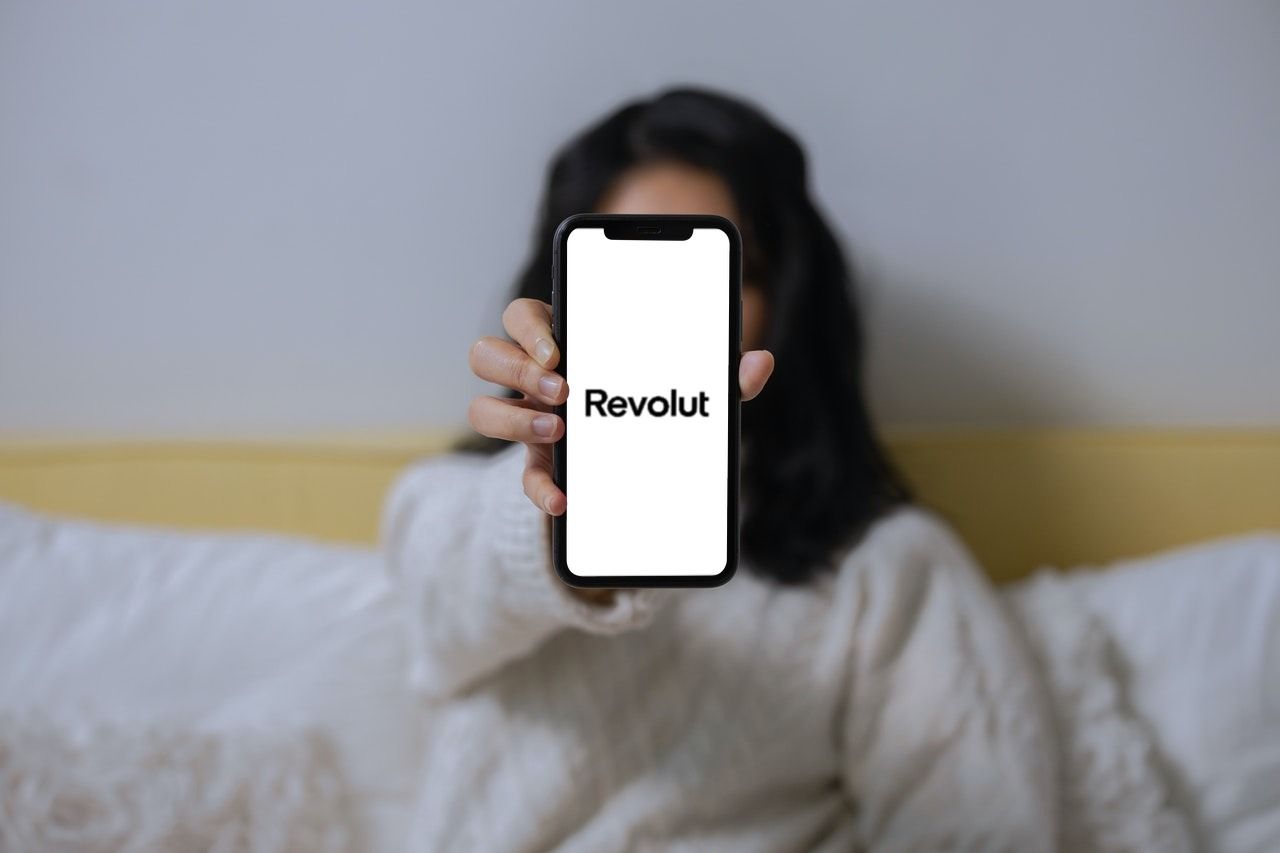 If you want to receive payouts in another currency to a virtual bank account you can use this solution.
Revolut is a British fintech company, which provides mobile app-based virtual accounts and payment services. You can open a virtual UK based bank account which can be linked to Airbnb as a payout methods to get paid as a host. You can also order a physical debit Visa card to spend or withdraw funds.
💡 Note: If you are a UK resident Revolut provides UK bank account (sort code and account number) and UK based IBAN-s. Which means you can only receive Airbnb payouts in GBP currency to Revolut app. If you reside outside the UK you have a Lithuanian IBAN and your payouts from Airbnb will be in EUR.
Do you want to get paid in another currency? It's doable, scroll down to the end of the article.
How to add Revolut as an Airbnb payout method:
Register with Revolut
Go to Airbnb account
Select Payments & Payouts and click on the Payouts tab.
Click Add Payout Method
Select United Kingdom or Lithuania (if you live outside the UK) as your Billing Country and select Bank Transfer and click Next


6.   Tick Checking as your Bank account type. Input your name as Account holder name and Revolut as a Bank name

7.    Open Revolut app and tap on your Profile icon (in the lower right corner) > on the next screen click on the cogwheel icon ⚙️ (in the upper right corner) > tap on Account details > tap on British pounds and you will find your sort code and account number. Go back to Airbnb and input your bank account details and click Next
8. On the next page What's the address for this payout method? click Add new address and input Revolut address which is:
1 Canada Square, London E14 5AB, United Kingdom
9.   Submit
💡 Note: If you live in the UK in Revolut > Account details you will see EUR IBAN account, but you will NOT be able to add it to Airbnb as the IBAN is British and for UK Airbnb only allows payouts in GBP. If you try to add Revolut IBAN to a country which is not UK you will see "IBAN is too short" error.