February 16, 2022 – Datadog (DDOG) - developer of monitoring and security platform for cloud applications, breaks all records.
Revenue increased to $326.2m (+83.8% y/y)
EPS up $0.06 to $0.20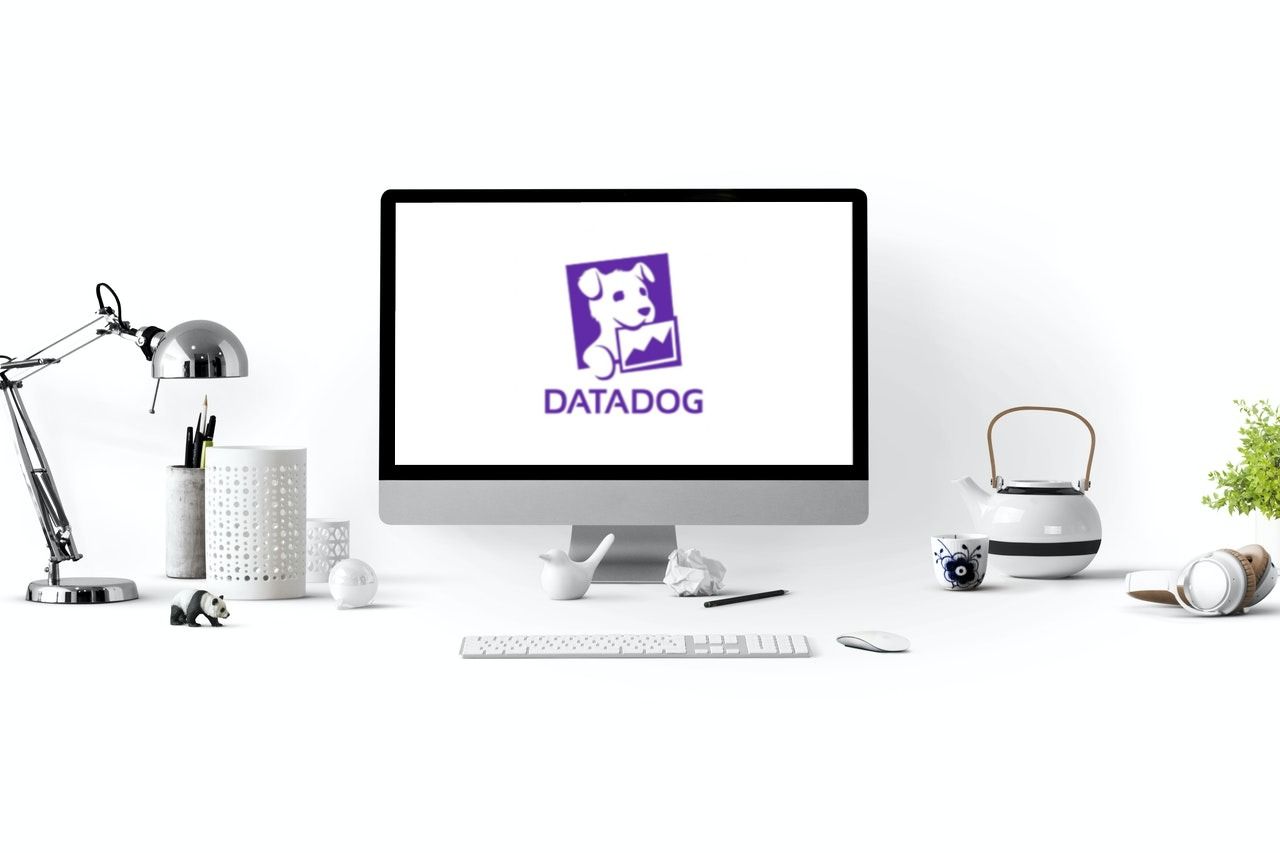 Datadog Growth Drivers
Expansion of large customer base. 2010 (+63.7%) clients with ARR over $100k. 216 (vs. 101 previously) clients with ARR over $1 mln. Retention rate of over 130% due to the frequency of use of the company's existing products, as well as clients' switching to new Datadog solutions.
New services - confidential data scanner. The scanner helps to detect, classify and protect sensitive data, thereby complying with regulatory requirements.
Management's revenue forecast beats analysts' consensus.
The target price range is $190 - $250 per share. Analyst Rating Consensus – Strong Buy.
Where to Buy Datadog DDOG Stocks?
You can buy Datadog stocks via Freedom24 platform. Or if you're from the US use a trading app like eToro.